Welcome
Welcome to my Website! If you're looking for a professional massage therapist, you've come to the right place.
I believe that if you are paying for a 60, 90 or 120 minute massage then you should receive hands on work for that amount of time, unlike most places that take 10 minutes off for intake, undressing and dressing. With me you will get your full time.
If you would like to see and learn more about the various techniques that I use in my work just click on the "About Me" page. I have been trained in several modalities coming out of school but I continually do self study courses and also attend seminars to keep my training current and to expand my knowledge.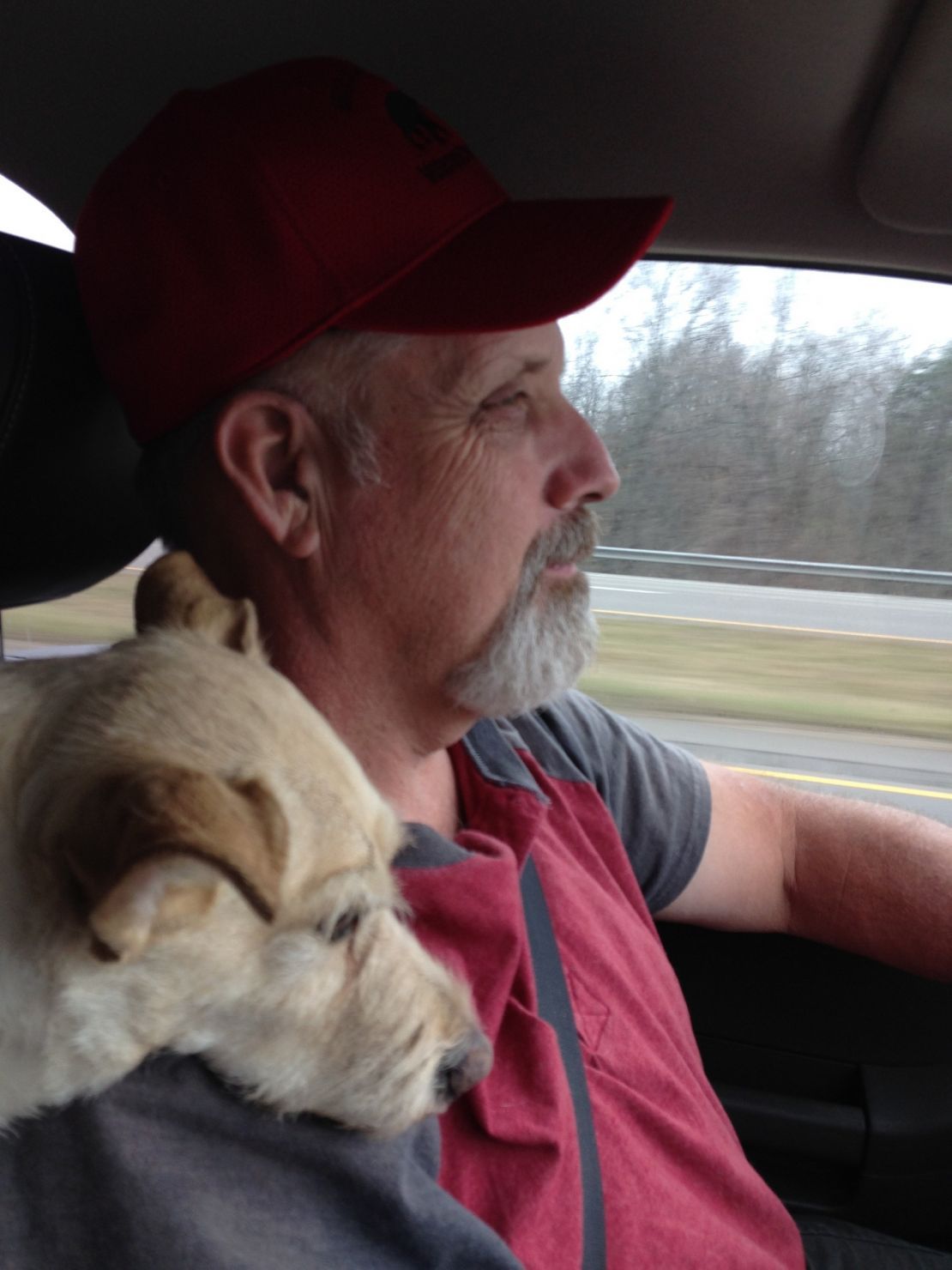 You can check out my "Service and Rates" page to view the length of massages that I offer, and their costs. I accept cash, venmo and credit cards at this time.
Now all you need to do to set up an appointment with me is click on "Contact Me" and send me a message. I will call you back to confirm the details of your appointment, and also answer any questions you might have.
Thanks for visiting, and have a great day.